Here at Project Import we are always looking for new venues to get our name out and possibly have a marketing opportunity. Especially if it gives us an excuse to do dumb, yet fun stuff. So we took one of the S2000's we have at our shop for a little petrol. In hand we had our camera, a ladder and my Sparco helmet. Personally I love Volcom clothing, always fits right the first time. So it being that we have some racing involved at this shop we figured why not try to get some sponsorship material. And of course just for the reason to say "Because Race Car".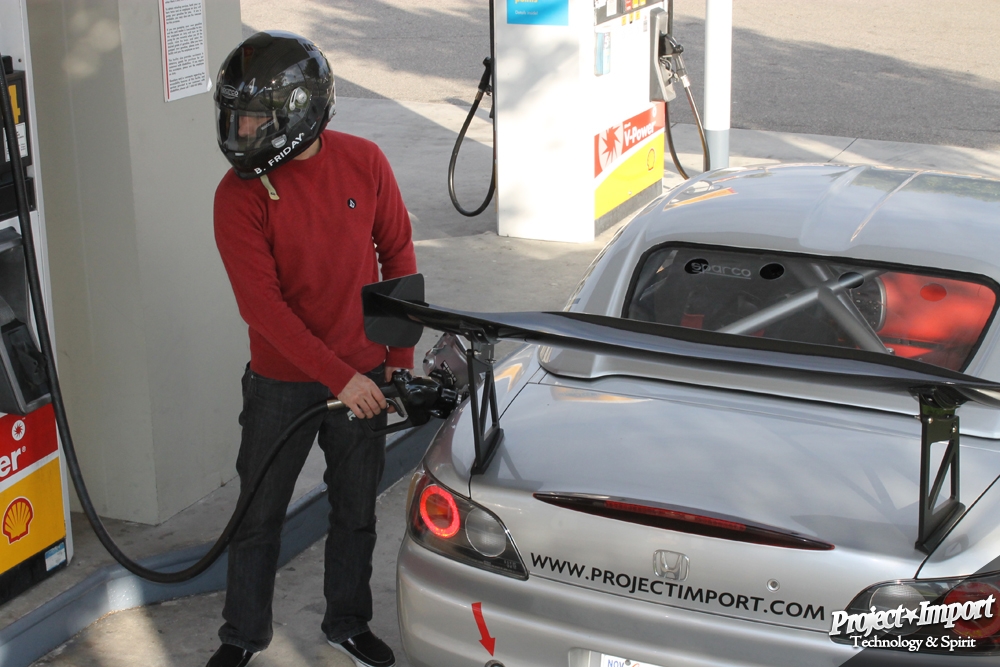 Can you spot the Volcom Stone?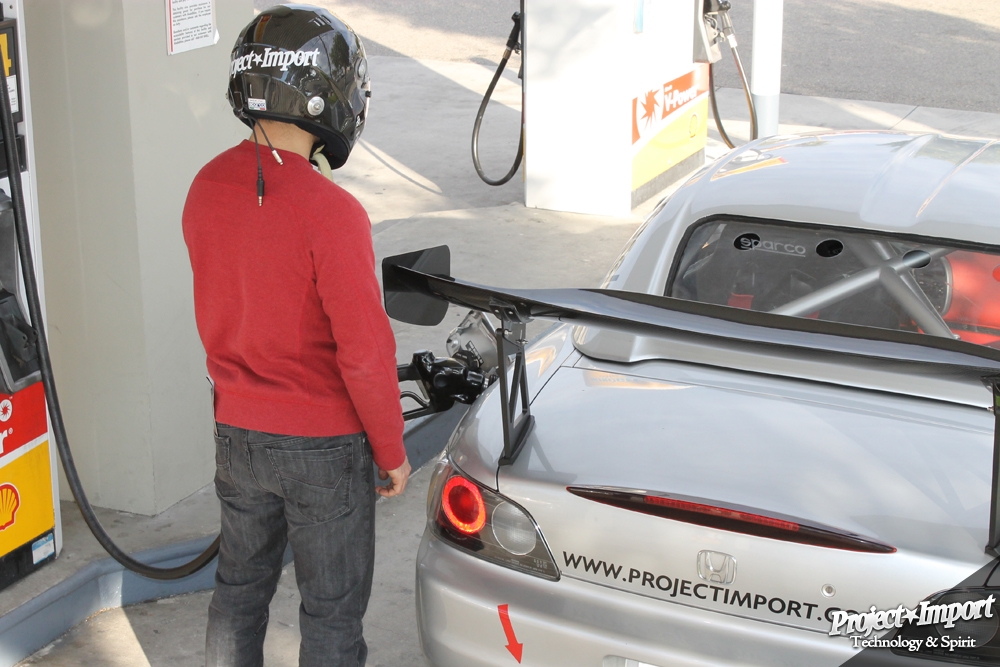 So words of the wise, don't drive away like a race car though, because you might just end up getting pulled over by your local Orange PD.
Special thanks to our sponsors Eibach Springs, Church Automotive Testing, A'PEXi, Sparco, WHITELINE, Spec Clutch and Motul Competition Clutch.