We went out for the North American Festival of Speed, the first of hopefully many this past weekend at Las Vegas Motor Speedway. The event featured a wide variety of events:
• Pirelli Drivers Cup
• MotoIQ Pacific Tuner Car Championships
• Radical Challenge
• Time Attack Invitational
• Drifting exhibition
Las Vegas Motor Speedway built in 1971 is a 1.5 mile Tri-Oval Superspeedway. The banks have 20 degree angle compared to Fontana Auto Club Speedways 14 degree bank. Configured into a 15 turn track with the infield. The track was changed to a 12 turn track not shown above due to limited lighting at night.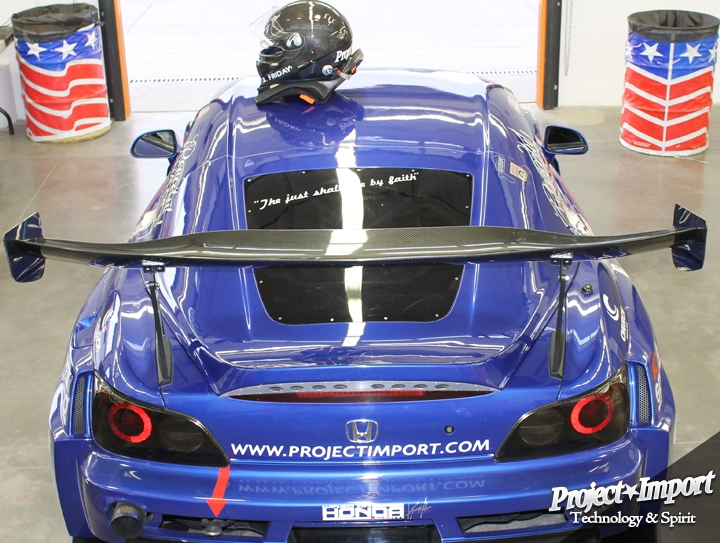 Project Import Peaceful Warrior S2000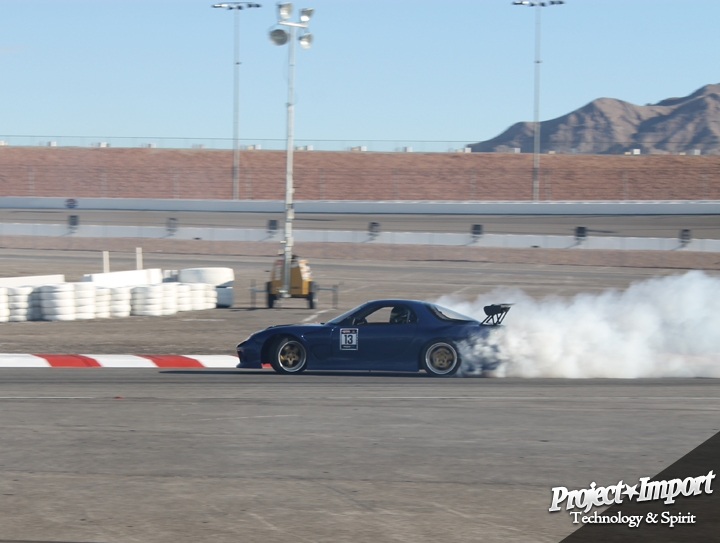 Drift smoke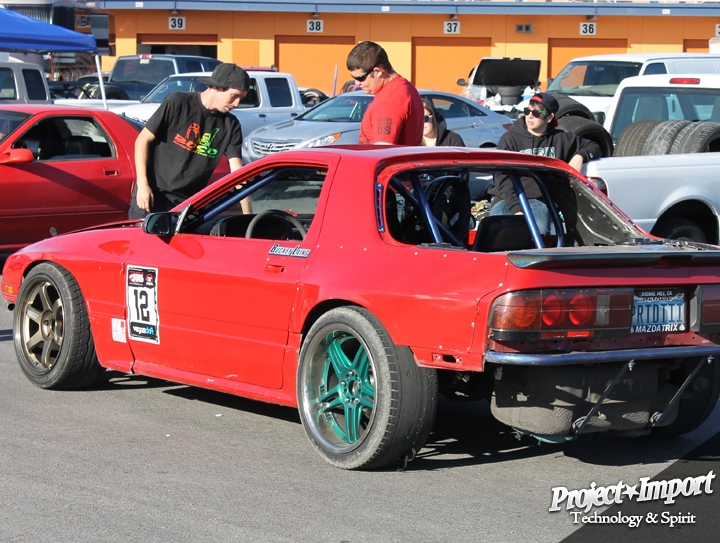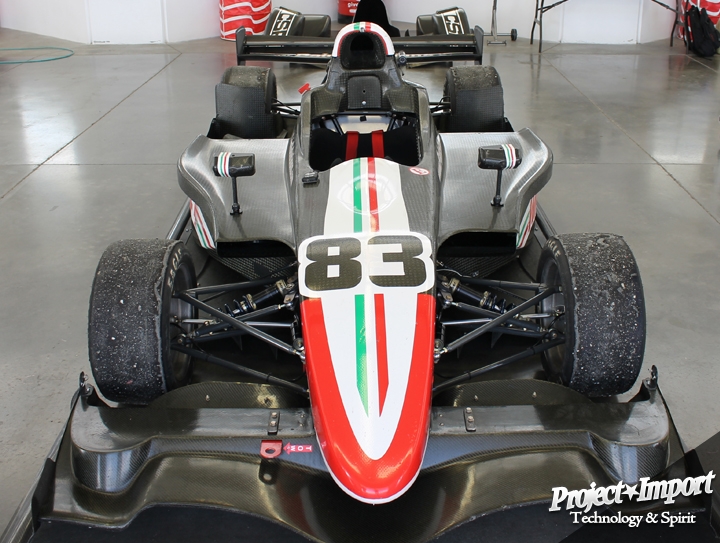 Radical challenge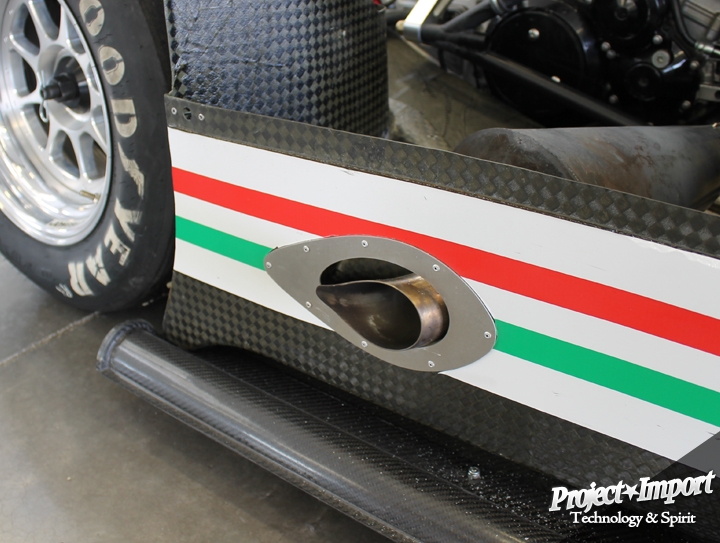 Radical challenge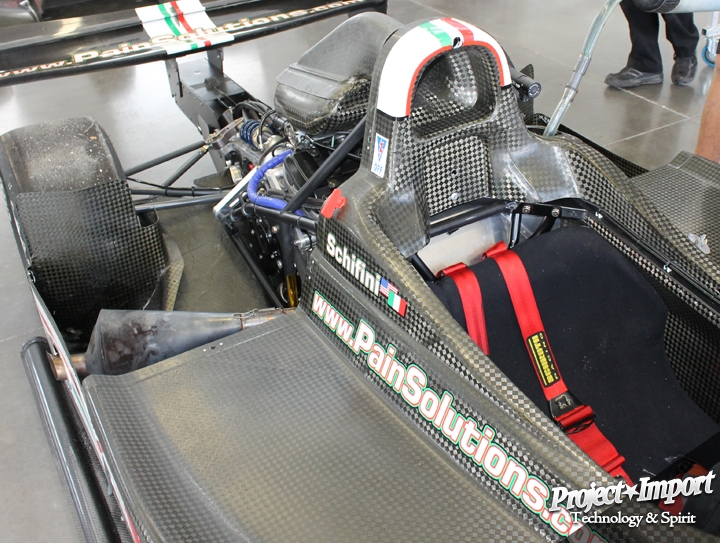 Radical challenge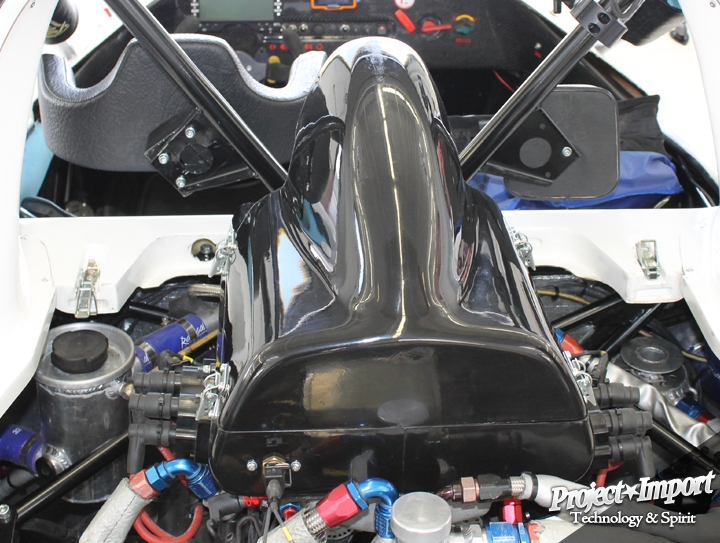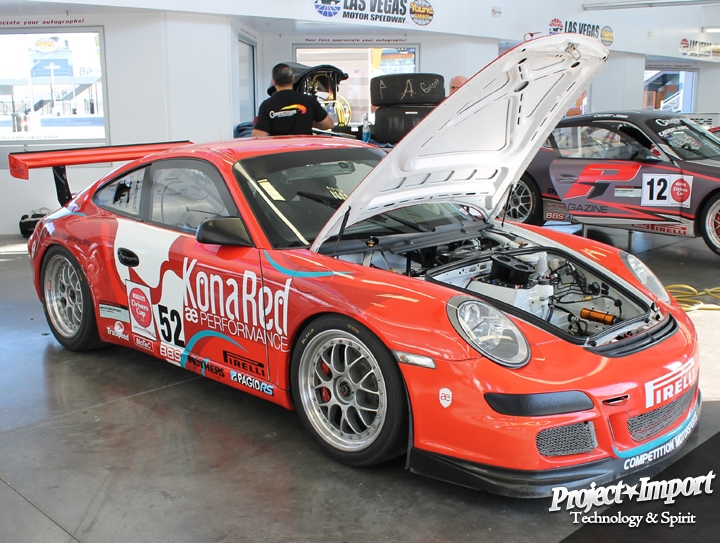 Pirelli Drivers Cup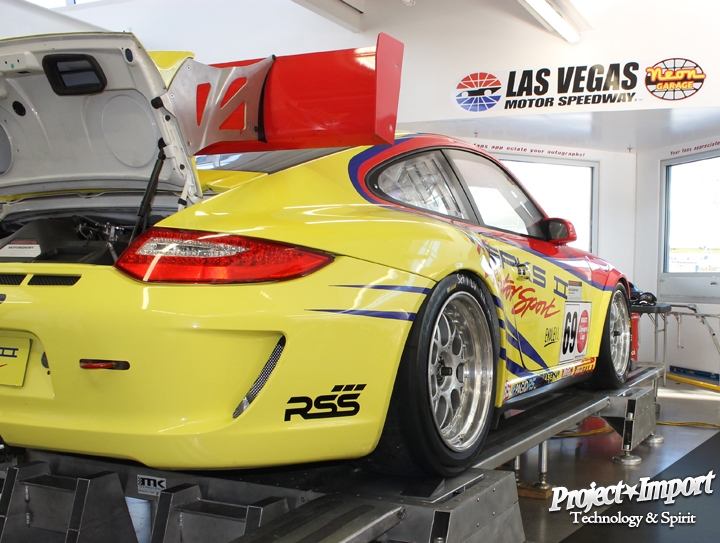 Participating in the Time Attack Invitational was a good experience. It was a three day event that proved to be really only a two day event due to rain on Friday.
But Saturday also proved to be a task in itself because we were driving at night with low lighting in the infield. This didn't stop Project Import/Matco Tool man driver Kevin Courtney from taking first place street class rear wheel drive with a 1:33.209 in his #07 AP2 S2000. Slightly after setting this time though the S2000 encountered a broken driver side wheel bearing which would not allow him to finish out the weekend.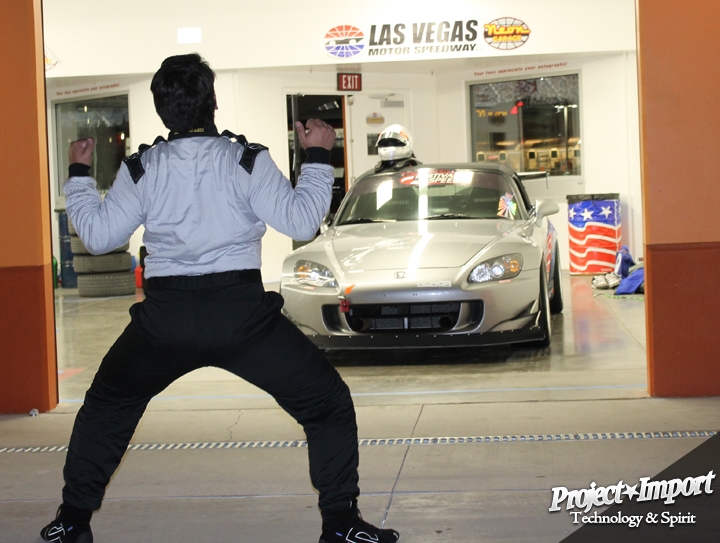 Always need to stretch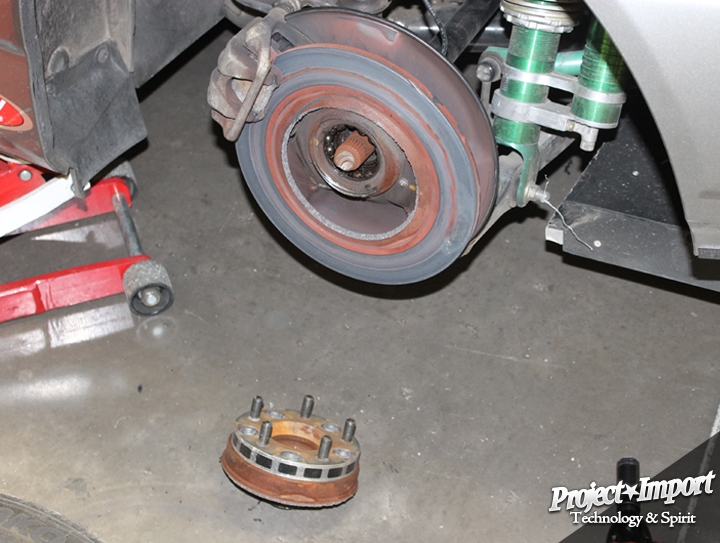 BAD WHEEL BEARING!!!!! Because of the bad wheel bearing the heat plus the strain from racing sheared off the axle nut and broke the rotor.
Our #88 Project Import Peaceful Warrior S2000 driven by Bryan Friday didn't have the best luck on Saturday night either. The Spoon Sports hardtop the car had equipped came apart at 140mph on the front straight. The hard top from what we can tell had been taken apart by an upholstery for show purposes and was not properly reassembled. Lesson learned scrutinize everything even $5000 Spoon hardtops.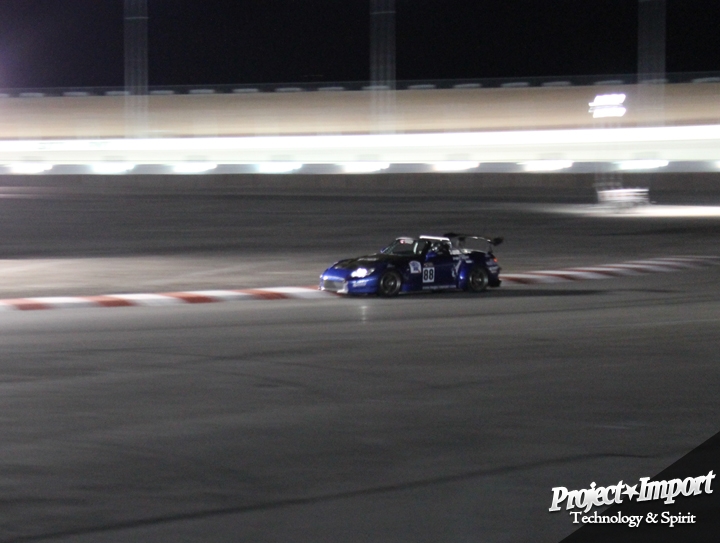 Top down crew!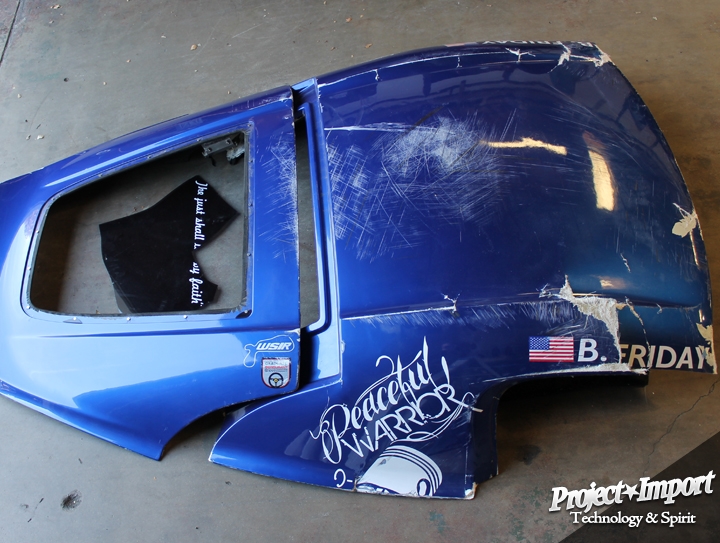 Good bye hard top, your going on our wall of fame!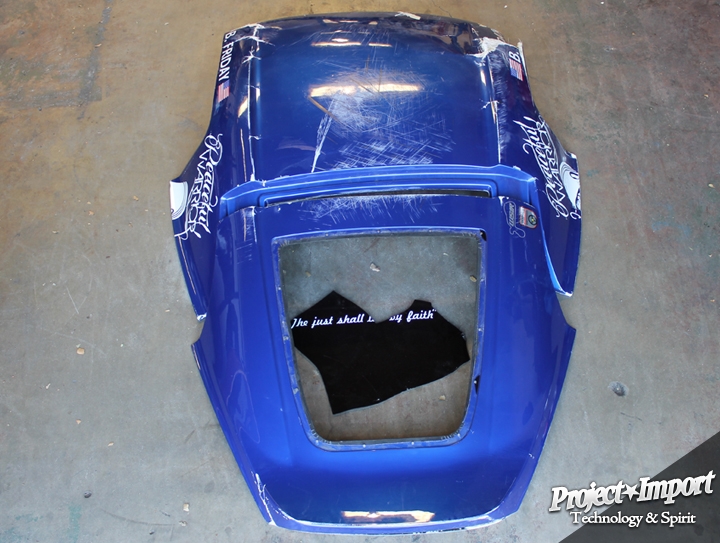 Sunday with clouds hanging over the track and track temperatures around 50 degrees we geared up. We maintained our tire pressures from the night before and inspected our cars. With two sessions left Bryan in the #88Project Import Peaceful Warrior S2000 and Kiet Le in the #1 Project Import Grocery Getter Accord to hone their skills to produce faster times.
Bryan was able to get a consistent 1:30 lap times in the first session, progressing by about a half a second without the aerodynamic hard top. Sites on a chance to beat the Tanaka Corvette's 1:22 lap time. But the second session proved to be a disappointment when the car started having brake failure due to a loosening AN fitting on the intake manifold. "Smooth and safe is my motto" so Bryan decided to end the session only after two laps to save the car from any more damage.
Kiet was able to drop his times down to a 1:38 fastest lap time. Battling with his own mind was consistently trying to cut time by going into the bank at faster speeds. Learning as well the new Tein Mono Flex suspension and a slipping clutch.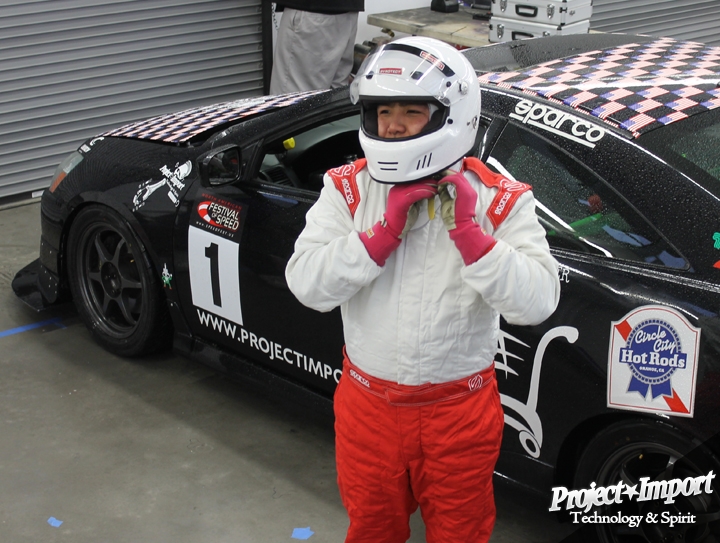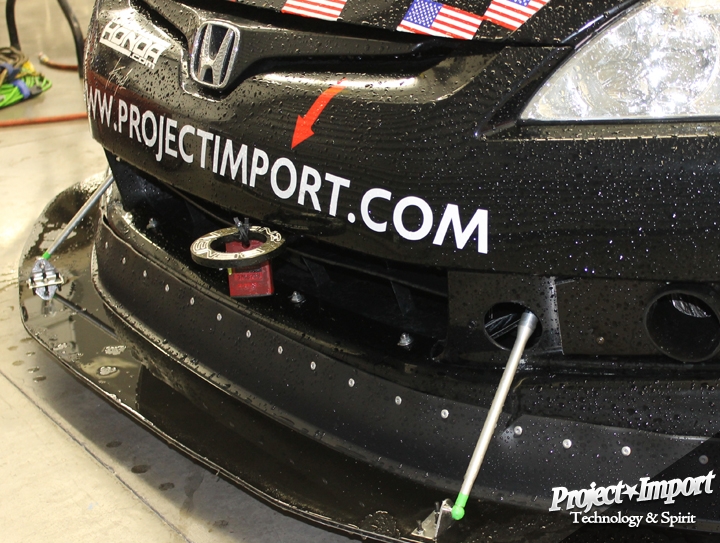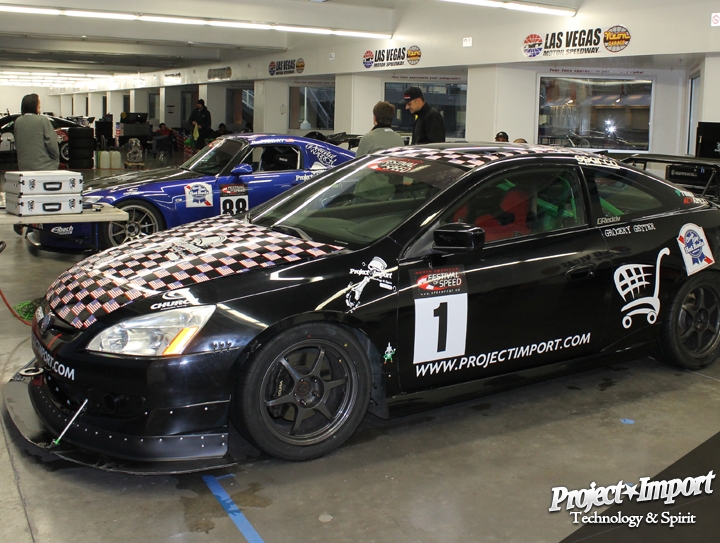 All in all we had a great weekend and can't wait for the next event. Special thanks to our sponsors Eibach Springs, Church Automotive Testing, A'PEXi, Sparco, WHITELINE, Spec Clutch and Motul.
https://www.projectimport.com/wp-content/uploads/2018/02/pi-orange-site-logo.png
0
0
piadmin
https://www.projectimport.com/wp-content/uploads/2018/02/pi-orange-site-logo.png
piadmin
2011-11-08 20:46:05
2016-10-20 12:13:25
Festival of Speed: Las Vegas Motor Speedway November 4th-6th